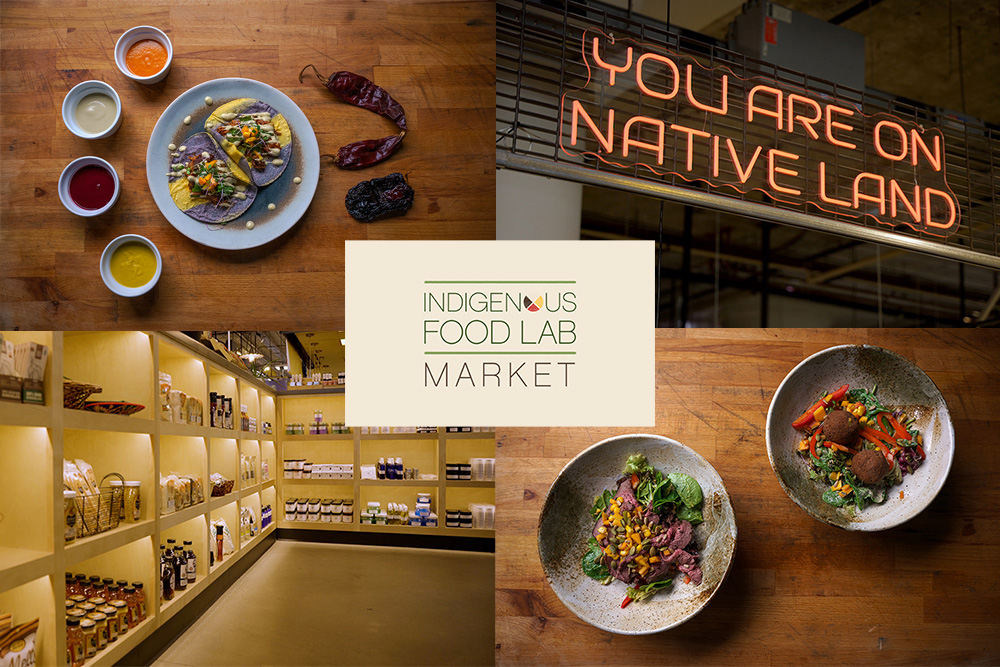 Lakota Chef Sean Sherman, Announces The June 1 Opening Of Its Flagship Market, The Indigenous Food Lab (Ifl) Market, A Kitchen And Retail Space That Offers High-Quality Indigenous Foods And Products For Sale.
read more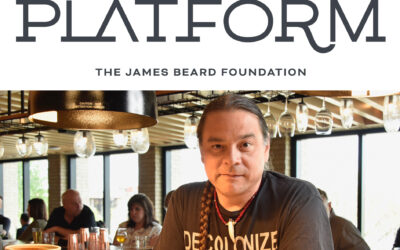 "Plymouth Rock Landed On Us" will offer Indigenous and Black perspectives on American foodways and creating a better and...
The NATIFS team just returned from the RES (Reservation Economic Summit) 2023 conference put on by the National Center for...
O'ahu's Indigenous food sovereignty efforts In March, Sean Sherman was invited to O'ahu to learn about Indigenous Hawaiian...